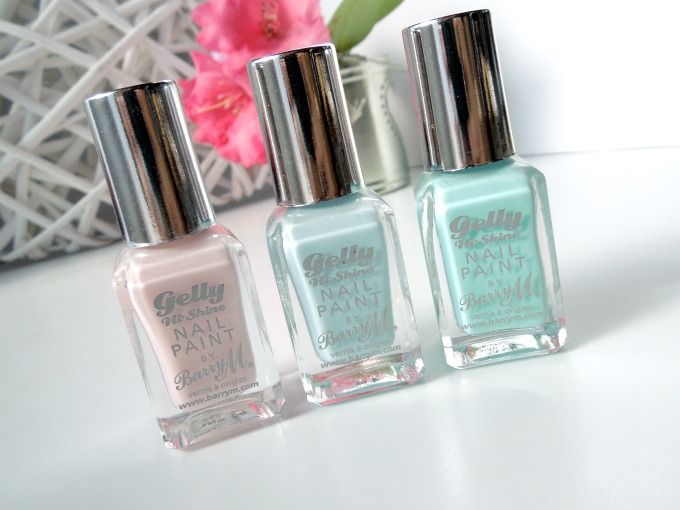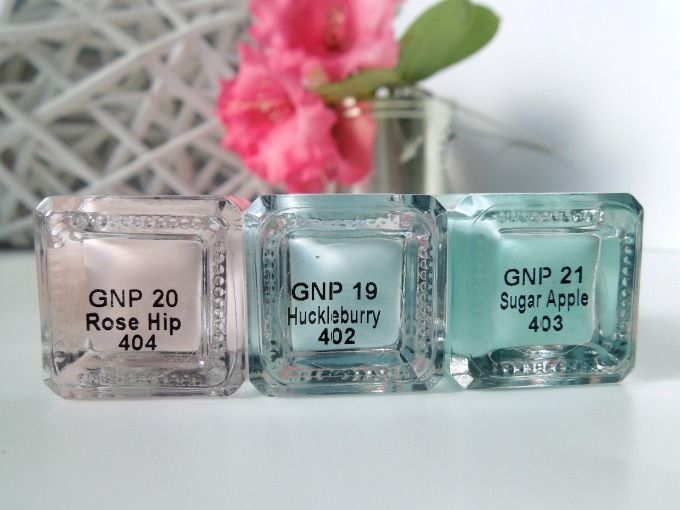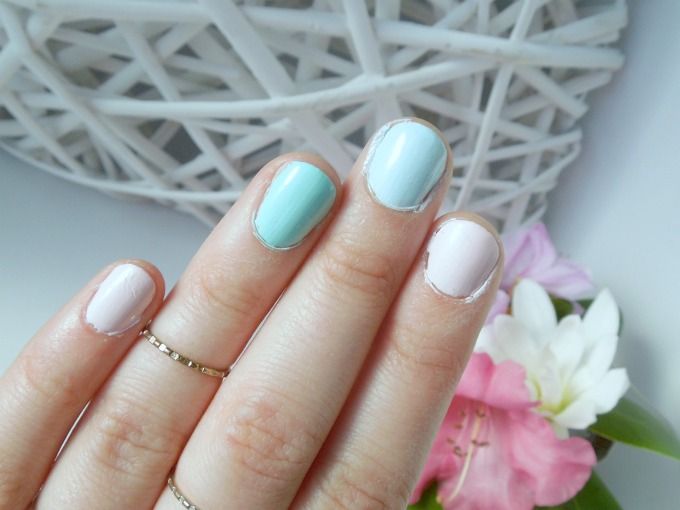 When Barry M first brought out their Gelly Nail Paint range last year, it was love at first use. The colours were gorgeous and summery, the staying power amazing and boy were they shiny! Fast forward a few months, and it's spring - bringing with it a few new pastel shades to the collection.
When these pretty little pots of colour hit the shops, I knew I had to get my hands on them. Sadly, being away from England combined with a lack of desire to pay international postage plus me forgetting that ASOS do in fact do free worldwide delivery and also happen to stock Barry M meant that I had to wait until only last week to finally add these to my ever growing stash of Barry M nail paints. Superdrug had 3 - for - 2 on all Barry M which was just an added bonus and all three of these found their way into my basket
Let's be honest, these were never going to disappoint. Given the tried and tested formula, the only thing left to chance was the colour - and all three are just gorgeous! Sugar Apple is a lovely mint green, Huckleburry a beautiful pastel blue, and Rose Hip is a pretty pale pink which I think would also look amazing with a tan (dreaming of summer!). I think pastels can sometimes look a bit chalky but these are just the right combination of subtle yet pigmented colour. They apply really nicely and are super glossy - definitely living up to the Gelly name!
To sum up, these are pretty much super dooper lovely and such a perfect addition to the spring nail wardrobe. It seems like everyone and their cat has tried these out - with good reason - and I'm a little late to the party but hey, what can you do!