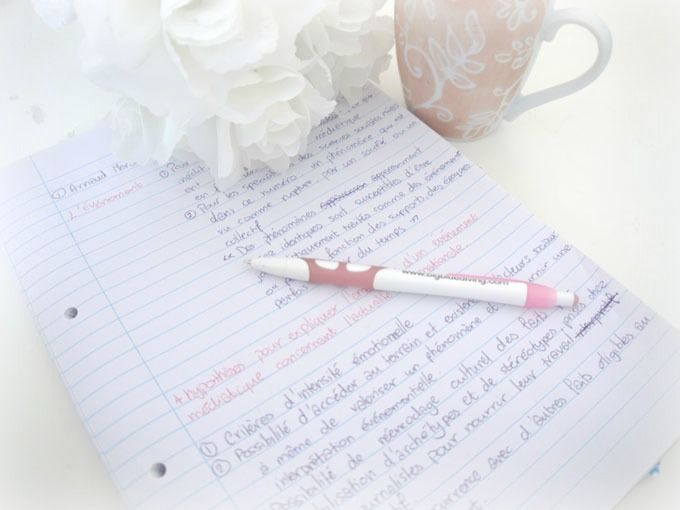 Happy weekend! I have a moment of freedom from my desperate last minute attempt to cram as much knowledge into my brain before my last exam on Monday (at 8am, who does that?!) and what better way to spend it than with a little catchup on here with you! The last few days have been pretty much the same routine - me knowing I have to revise, yet finding pretty much anything else to do in a state of denial. Sadly I couldn't put it off any longer and so this weekend is dedicated to basically cramming. I'm not even going to attempt to write a few tips on how to revise as I am the world's worst procrastinator, and revision is not my strong point. However once I do get going, I find that popping some classical music on in the background can really help me to focus - I know some people need silence, or on the opposite end of the scale can revise to songs with actual lyrics in them but I fall somewhere in the middle and need nice, soothing, wordless music to help me. I'll pop a little sample of this down below for anyone else who is the same as me! Otherwise eating regularly, drinking lots of water and generally attempting to focus and block out distraction are my revision musts, although often I fail at the latter.
On the bright side, after this exam I have essentially finished my studies for this year! And will finally be free to blog away to my heart's content. Since I'm going to Spain very soon I'm going to try my very best to schedule some posts (for the first time ever oooh exciting!! Hoping I can be so organised). Considering as well I only have 1 and a half weeks left in Brussels (booo!) I'm going to try to fulfill last Sunday's aim of sharing some more of this beautiful city with you and making the most of the days that are left to me here.
I hope you are all well and congratulations for getting to the end of this rather rambly posts, I blame the revision for making my mind a bit all over the place!!