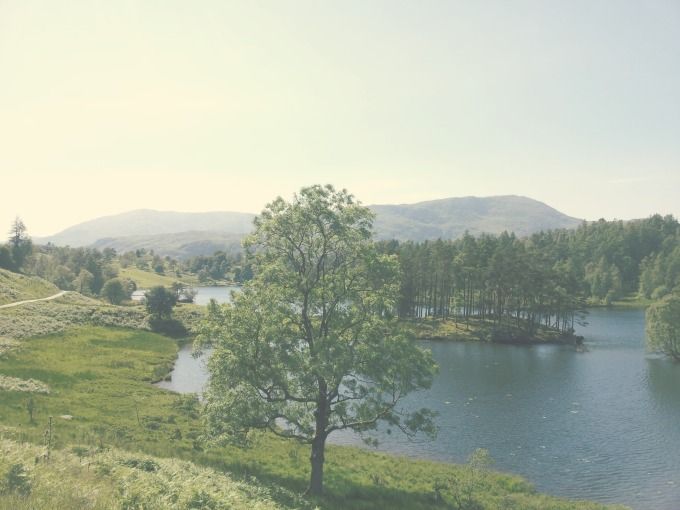 Happy Sunday everyone! I hope you've had a wonderful weekend, and if you get a bank holiday tomorrow then enjoy :) I have to wait until Thursday for ours but considering uni is now finished and there are only a few exams to go, that really doesn't make so much of a difference.
This week has just flown by, I've been so busy with pilates, babysitting and
online window shopping
studying.
NastyGal
have an amazing sale on at the moment, with 50% extra off the sale price and I have to admit it is proving very difficult to restrain myself. Go and have a look but I warn you you will be tempted!
I only have two more weeks here in Brussels until I finish my erasmus year and go back to the UK, which is absolutely crazy - I can't believe how quickly it has flown by, however I am definitely ready to get home and enjoy some good old British home comforts. I don't normally get homesick but recently I have been craving a good bit of home time and am keeping my fingers crossed for a hot summer! I can't wait to share a bit more of where I live with you as I am so lucky to have such beautiful scenery on my doorstep, and it does seem like a waste not to do so!
I also want to do quite a few Brussels based posts as I have really failed in that department and have such a short amount of time left! It has turned out to be such a great city to live in with amazing culture, food and people and I think it deserves a little bit more attention for those things sometimes!
With the sunshine peeking his head out every few days the tan is definitely on it's way and everyone is a little bit happier and more full of life. Summer is the best time of year, I know it's just beginning but I never want it to end!
Have a lovely bank holiday!
Labels: lifestyle, sunday post