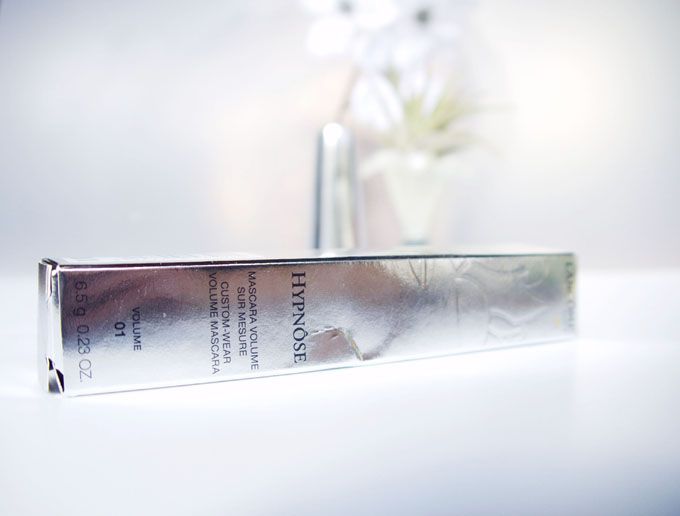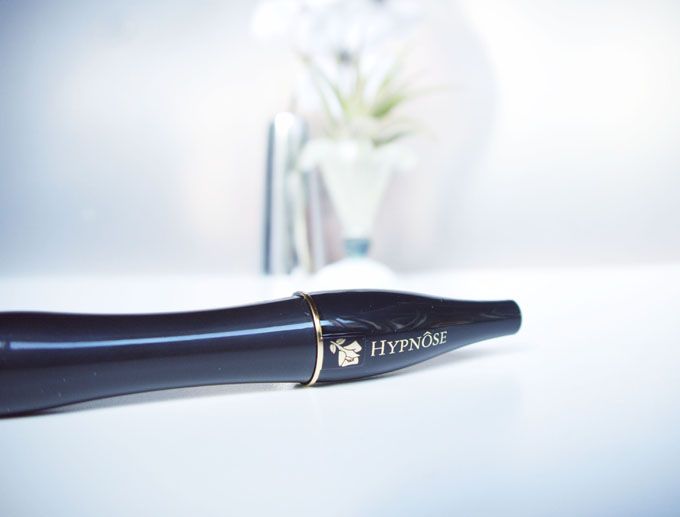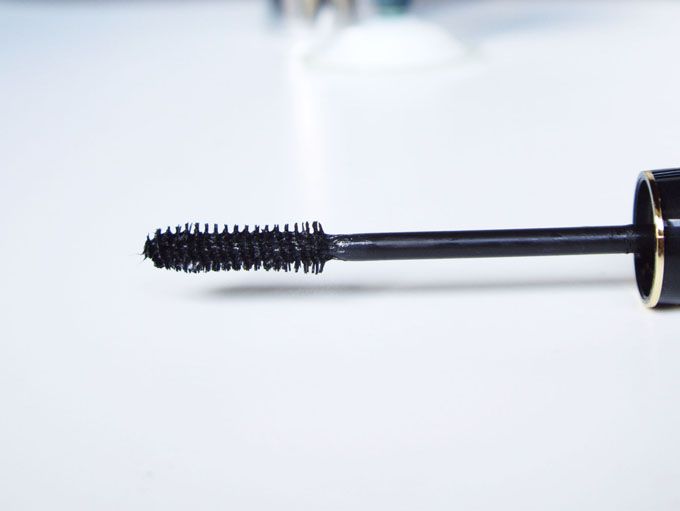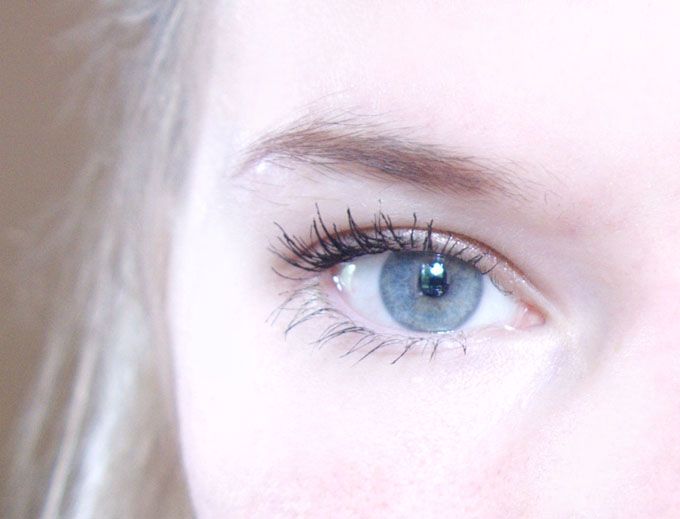 Honestly? I was all prepared to sit down and talk about a good but not amazing mascara. I bought Lancome's classic Hypn
ô
se mascara back when Debenham's were offering it for £10 to celebrate it's 10th Birthday - described as a cult classic, there was NO way I was missing out on this opportunity (normally Hypnose retails for £22.50 so a pretty hefty saving there). I had to wait a while to try it as I was still in Brussels when the offer was on, but I got home and eagerly tore it out of it's packaging, all ready for fluttery voluminous lashes which looked like falsies but were in fact my very own. Maybe because I had such high expectations, but the first time I used this I'll admit to being quite disappointed! It was OK, but
Collection's Does-it-all mascara
did a better job at adding volume whilst also separating lashes (and costs about a quarter of the price). I tried a few more times and it grew on me, but still - I wasn't wowed. The thing is, the first coat would add some lovely natural oomph, but perhaps slightly too natural for my liking. Adding a second coat and my lashes looked pretty good, but I found it quite difficult to work with and *whisper it* slightly clumpy!
It was when applying it this morning in preparation for taking photos for this post, that I finally realised why this is such a popular and hyped up product. I had quite a bit of time to spare, as I wasn't rushing off to work or anything, so really took my time wiggling the brush into the roots of my eyelashes, making sure they were nicely coated and separated. Two coats later and I had the most natural looking yet ridiculously fluttery eyelashes I've had since my no.1 favourite, Benefit's They're Real, ran out (a dark, dark day).
The tube for this mascara is very pretty: simplistic, with the Lancome name and logo imprinted in gold onto the lid. It definitely looks as expensive as it is, and whilst lovely packaging will only get you so far, it's defintely a bonus. The brush is quite bristly and pretty soft, so it does take some work to get to the roots of your lashes but oh my goodness it is worth that tiny bit of effort. It really coats every single one, separating and lifting them, and holds a curl so well throughout the day. This mascara also wears really well, throughout a full day at work it didn't smudge at all - no panda eyes here!
And so, for me, the trick to this mascara is really taking time with it - the results are so worth it. I've done a complete U-turn on this product and I'm so glad I gave it a few more chances. For those days when I literally need to run out of the house, I'll be sticking with Collection - which to be fair, did take a while for me to get the trick of as well, I clearly need mascara lessons -, however for the 2 minutes longer it takes, I think I will be prioritising spending a little more time on my mascara in the future.