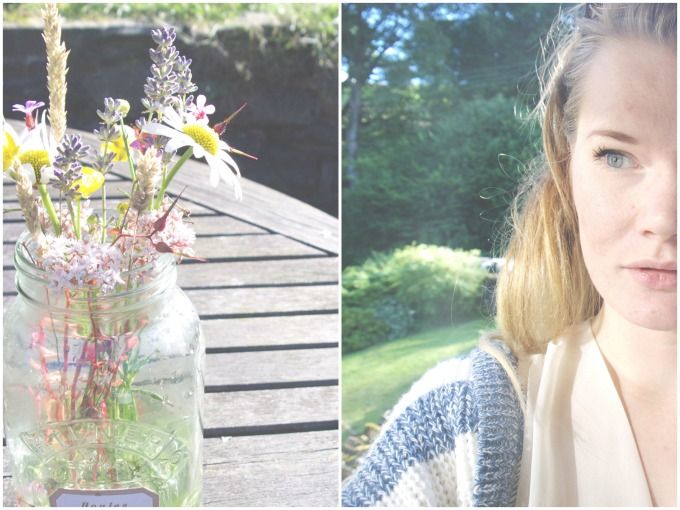 This week has been a total mixed bag for me one way or another but it's also been a pretty organised and chilled out one. I've blogged quite a lot which I'm really happy about, and have loved doing so! I've managed to find myself with an absolutely massive wishlist, full of products I'm desperate to try, and am currently trying to talk myself down from buying everything on it (and then some). I do have about £9 worth of Superdrug points to spend though so watch this space...
I've also managed to sort some work out for the next month, which means that the dream of travelling in August is one step closer to being a reality. I really do want to do it, and if anyone has any solo travel tips I'd absolutely love to hear them!
The weather picked up this weekend and we had a gloriously sunny day today - I'll admit I didn't take full advantage of it but managed to get outside for a catch up by the lake with a friend which was lovely. We've had a few crises at home over the weekend as twice now it's looked like we'd be without water for a few weeks (which would mean no showers, no tap water, no washing machine, no nothing unless we went outside to fetch it from the stream ourselves!). Each time it's come back within the day, and fingers crossed it stays on now until we get put onto the mains in a few weeks time! Yes it does look like I'm talking about plumbing and the ins and outs of our water supply on my blog - just emphasising that I lead a really interesting life here guys!!
What have you been up to this week?
♥
Labels: catch up, lifestyle, sunday post