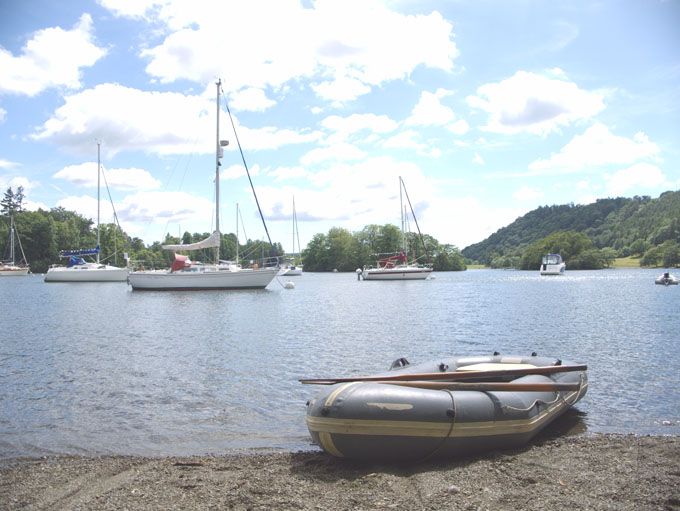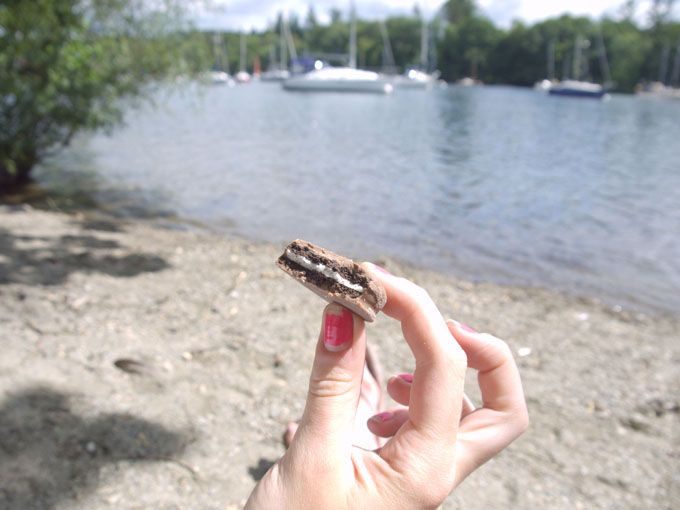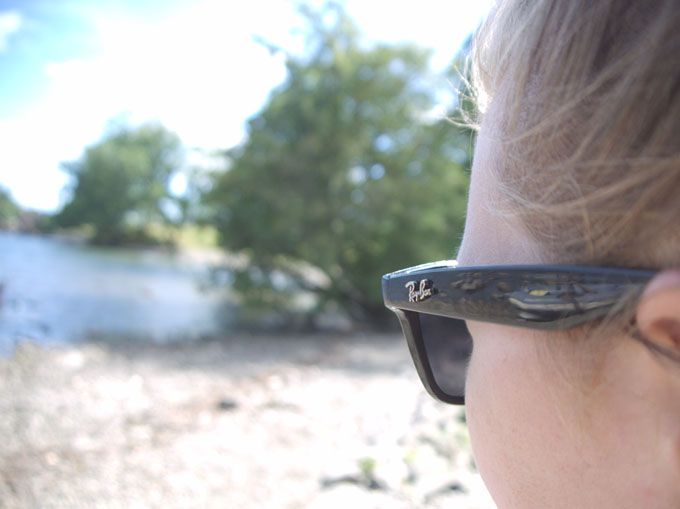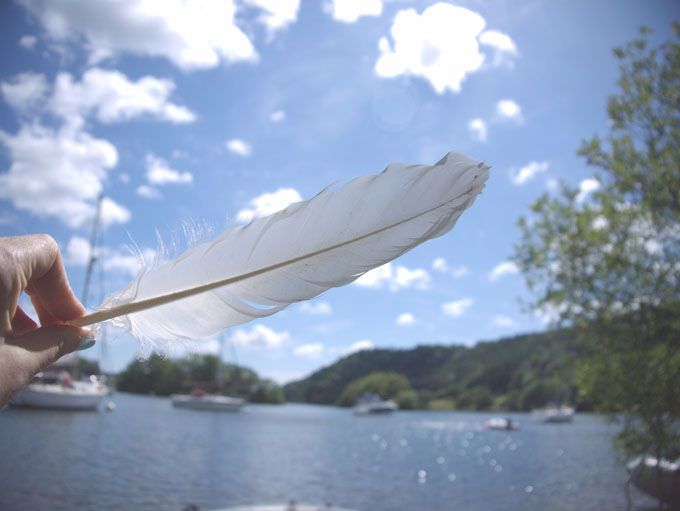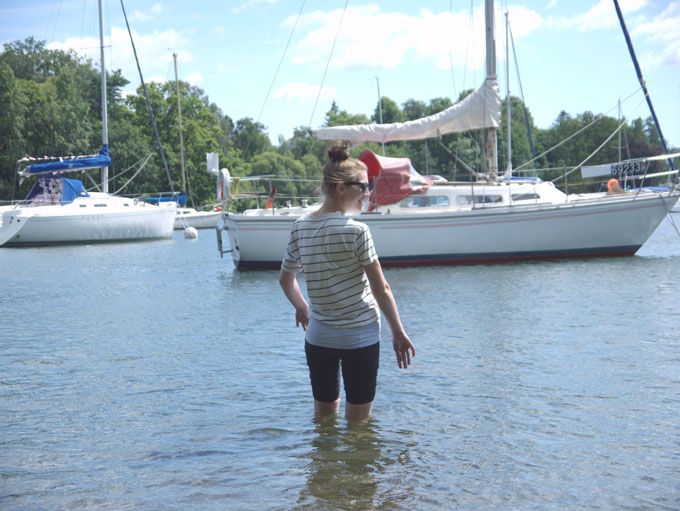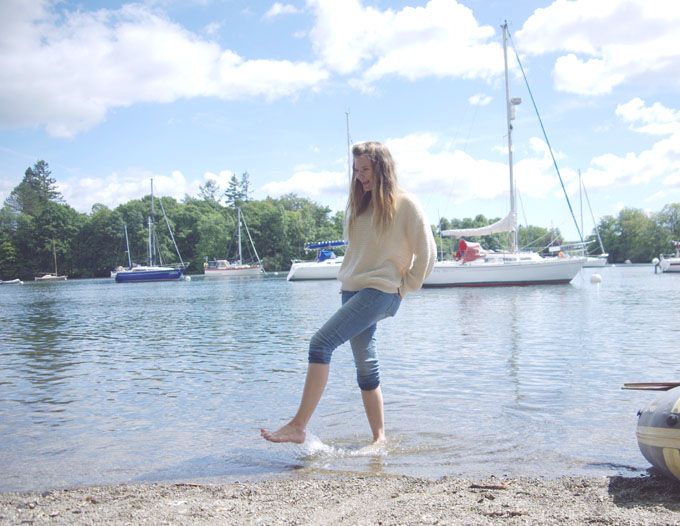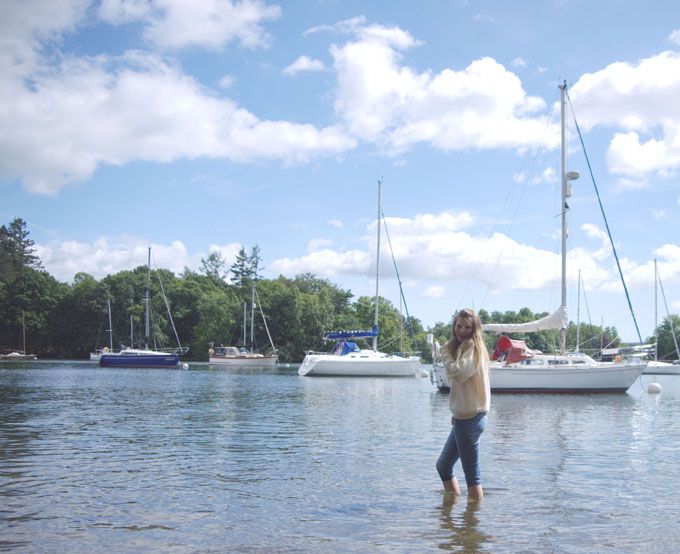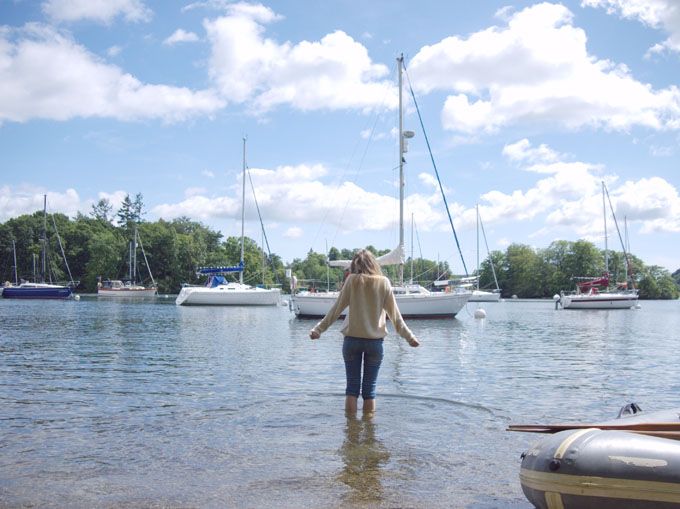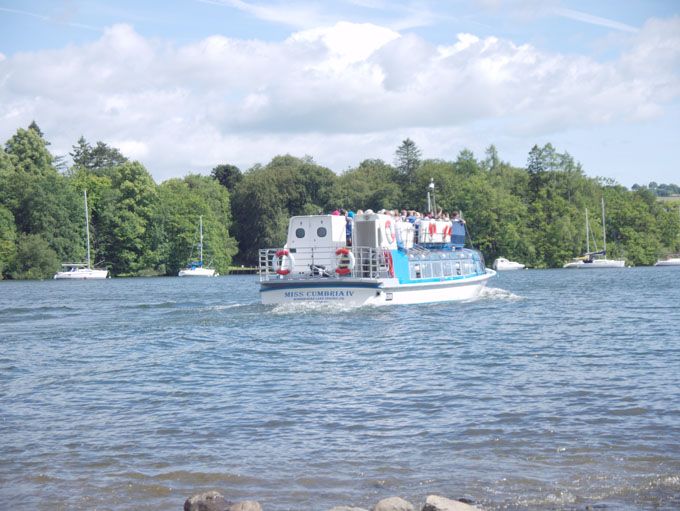 I'm being a bit cheeky in calling this a Sunday summary as it is really two days later, and I will admit to being a bit unorganised over the last few days - blogwise and other! With the weather being so gorgeous today, my sister and I decided to take a little picnic down to the lake and rowed to one of the islands bobbing about in the water. We made some focaccia the night before, I wish I'd taken a photo as it was really beautiful if I do say so myself! The little sis brought back these AMAZING chocolate covered Oreos from Morocco - why on earth do we not have these in the UK?! If anyone's seen them in the shops please let me know as I think I might be addicted...
It's so nice to be able to do fun things like this -
I mentionned
that I really wanted to explore my area more often and this is a great way of doing so :) It's easy to forget how lucky we are to live in such a pretty part of the world, I never appreciated it when I was younger but am definitely doing so more now! I think we may have scared a few tourists on the roads singing Let It Go at the top of our voices, I still haven't seen Frozen which is literally crazy as I know all the words to that song, it's only a matter of time before I see the film and then I can only imagine the road trip fun...
It was the perfect chilled out afternoon and I hope to have so many more like it this Summer :) Add in some Pimms and you've got the perfect combination.
Labels: catch up, day out, lifestyle, summer, sunday post