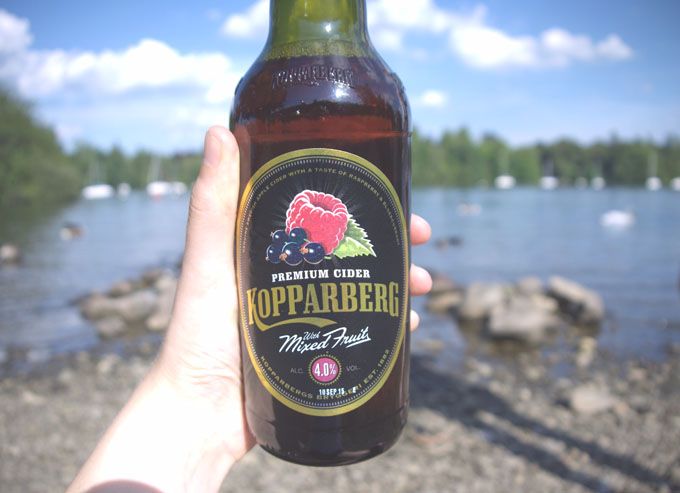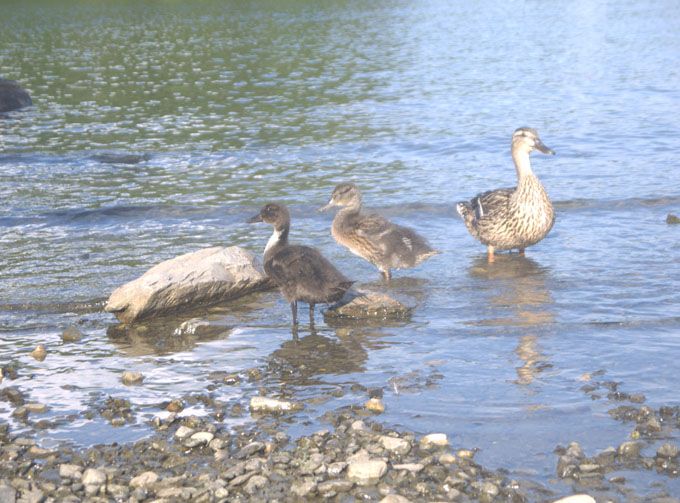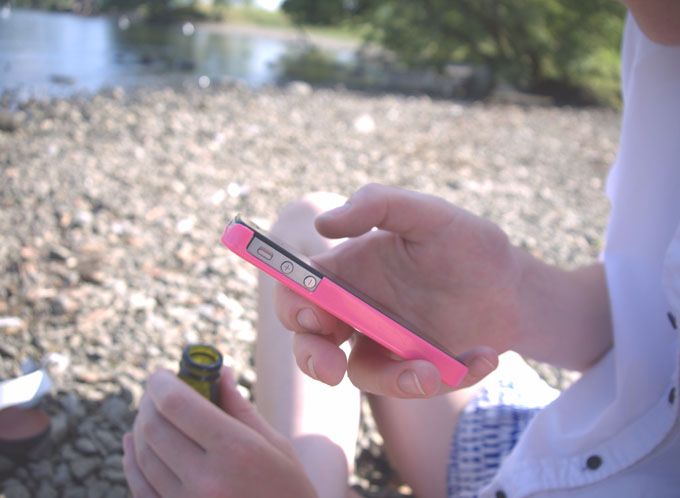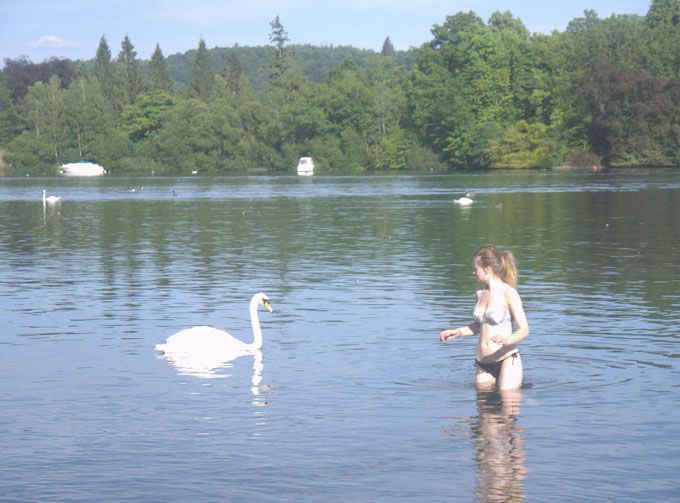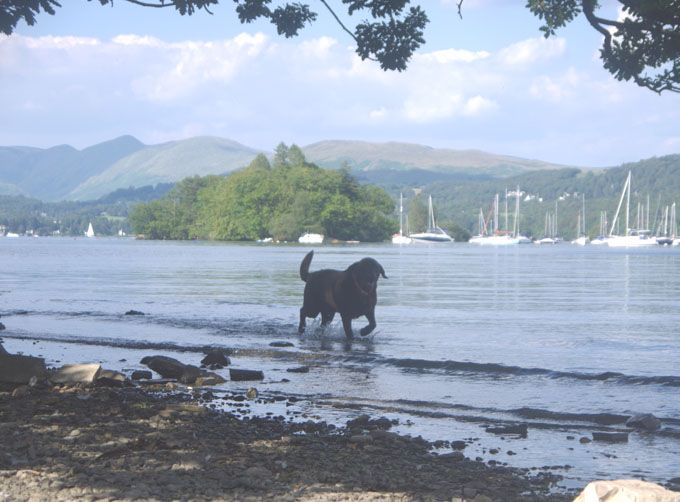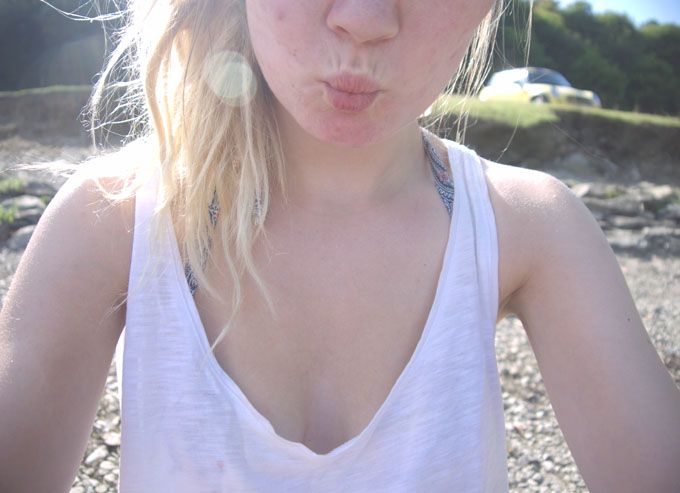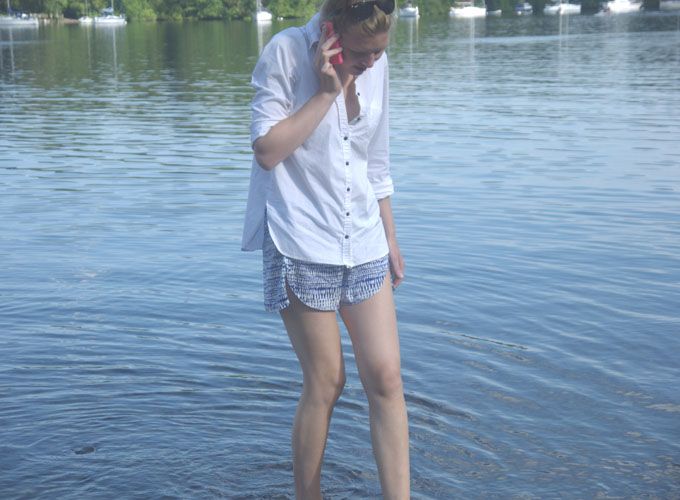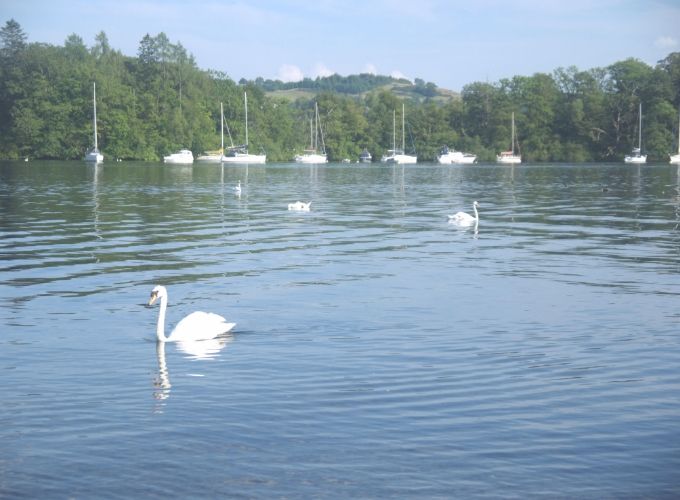 The other week, when the sun wasn't just a distant memory, my sister and I decided to take a little trip down to the lake to enjoy the evening sunshine. It was such a gorgeous day and we both wanted to make the most of it by having a little swim, I'm glad to say that I didn't chicken out at all!! Refreshing is the word I think. When Mr Sunshine shows his face we all know we have to make the most of it and after working pretty much every good day we'd had it was so nice to be able to relax and enjoy it for a while!!
Things aren't as summery now, but I've finally booked my flights to Budapest next week for Sziget festival!! I've been 4 times already and it really is the best week of the year in my opinion - I can't wait to share it all with you! If you've ever been to Budapest then you might understand where I'm coming from when I say it's eclectic, unpredictable and just plain unique. As the rain is literally pouring down and the TV has stopped working as a result, I can safely say it's nice to have the prospect of some better weather in the near future (*touch wood!*). It's also so lovely to have plans to look forward to, I don't know about you but it really helps to keep me motivated and positive, especially after faffing about for so long with this it's a veerryyy good feeling to have everything organised. Hope you've had a wonderful week!!
Have you got any plans this Summer?
Labels: catch up, lifestyle, sunday post, travel