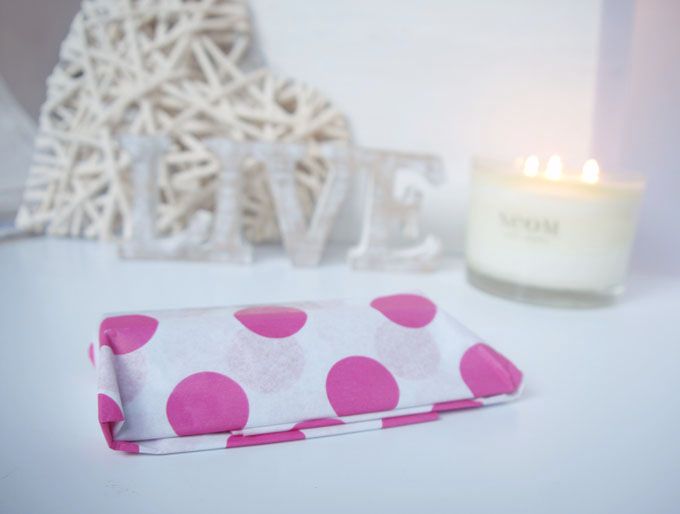 Well this is slightly an unfamiliar feeling, sitting down to write a blog post...it has been a while, hasn't it?! Nevertheless, what a lovely way to get back into the swing of things than with a recommendation of somewhere to find absolute BARGAINS - my favourite.
I don't remember where I found out about
Cohorted
, but I'm so glad that I did. Using the idea of social shopping, the site allows multiple people to opt into a cobuy on an item - the more people who want to buy, the lower the price until it reaches it's maximum discount. That's not a great description but basically this means that you can ultimately get a really good deal! I'd heard about this concept before, but the great thing about Cohorted is that it seems to focussed solely on beauty products and I'm not talking rubbish either, but really good ones. They currently have Benefit The Porefessional and Brow Zings on offer, as well as regularly puting up MAC lipsticks (just waiting for the day Hue gets it's turn).
You can request to be notified when/if a product goes live, and once they are there's limited stock but they last for a few days so there's ample chance to get in there. There's 4 products featured at a time which keeps things nice and simple as well. I was just casually browsing when I saw that Benefit's
They're Real mascara
was up and immediately got cracking - I have been in love with this mascara ever since trying it last year but paying around £19 for a mascara just doesn't appeal to me! From what I could tell, discounts are generally around 20 - 27% so I was able to get it for an absolutely miniscule £12.60. I'm aware I'm beginning to sound like an advert but honestly I never thought I would see the day!
It's just like buying any normal product, I was lucky that the maximum discount had been reached so I knew I would be paying the lowest price but I guess if that hasn't happened yet, you just end up paying what it ends up at depending on how many people get on board. The only annoying thing is that you have to wait until the cobuy is over - so either until the product has sold out, or until its time is up - until they post it out, but that's not really an issue if you know it's the case! Also they use Hermes as a courrier who are probably the worst courriers I've ever experienced, but that's another story and really not anyone else's fault.
My mascara arrived in the cutest little package, all wrapped in adorable tissue paper - it's a small touch but it makes such a difference to have something slightly more personal!! Obviously the paper was carefully taken off and folded up for future use, hello Monica from friends!! All in all I now love this website and am totally addicted to checking every few days to see what else has gone up. I can see a dip in my savings already but when it's at a discount, it doesn't count...right?!