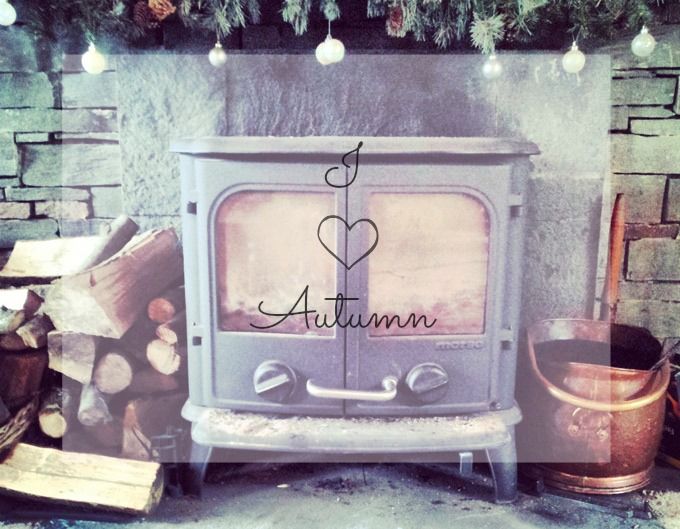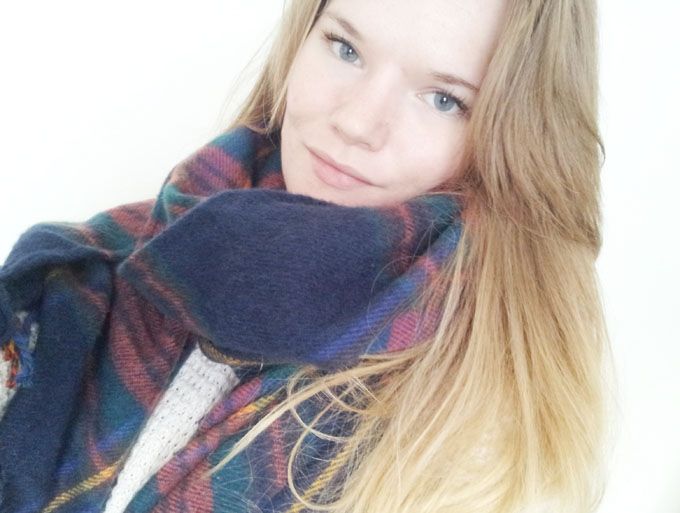 It's feeling a lot more Autumnal recently...there's a definite chill in the air, coats are becoming much more essential and I would be lying if I said the thought of turning the heating on hadn't crossed my mind once or twice. Summer is my favourite time of year, but instead of feeling sad to see the higher temperatures and sunny days go, I'm going to embrace the new season...here's what I'm looking forward to this Autumn.


Cosy jumpers, boots and scarves (in love with this one I found for £5 at Primark). There's just something about snuggling up in the biggest, most fluffy knit you can find...

Autumn colours...they're just so beautiful, the leaves are turning brown, yellow and orange and there's a glow to everything.
The fact that Christmas is just around the corner. I don't care if it's too early to be excited, I officially cannot wait!! Bring on the mince pies.
Nights in, watching movies (Love Actually anyone?), drinking hot chocolate with all the marshmallows and generally avoiding going outside ever.
Hearing the rain pour down outside when you're all snuggly in your bed...OK, I know in England you can do this any time of the year but it's just not the same in the Summer.

Comfort food - macaroni & cheese, roast dinners, crumble, custard, bread sauce (possibly my favourite thing about Christmas)...the list could go on and on.

Halloween + Bonfire Night