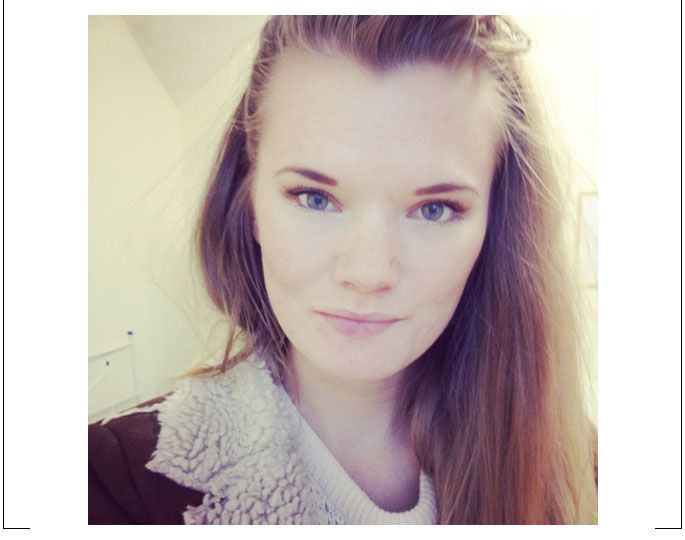 With Autumn fully upon us now, the colder days and darker evenings make everything seem Christmassy, cosy and sleepy. With the chilly weather comes autumn/winter clothing - I love this period when the temperature hasn't dropped too low, and you can still wear a nice coat without looking like a snowman wrapped up in about 50 layers to keep the frost at bay (a tad overdramatic but honestly, probably what I end up looking like!!). Shearling/sheepskin seems to be everywhere at the moment and possibly looks like the snuggest material ever! I bought my coat last year from Mango, after making that horrible mistake of seeing something you love but deciding you can live without it...only to realise moments too late that actually you can't, cue manic searching high and low for the elusive dream coat!! Fortunately I managed to hunt it down and am absolutely in love, Mango seem to really pull it out of the bag some seasons and last A/W was definitely one of the good ones!
It's reading week at uni, and for the first time I'm spending it literally reading - currently Lolita for an essay, then onto Jane Eyre. It's just hitting me how intense fourth year will be, and I'm massively stepping up my game (please hold me to that!) when it comes to both work and looking for jobs!
Currently loving
Liquorice tea - nicer than it sounds!
Lotus biscoff spread.
Masters of Sex
Lykke Li
My hot water bottle.
Snuggling up with cookies and tea and watching MIC.
Have a wonderful day...and Happy Halloween!