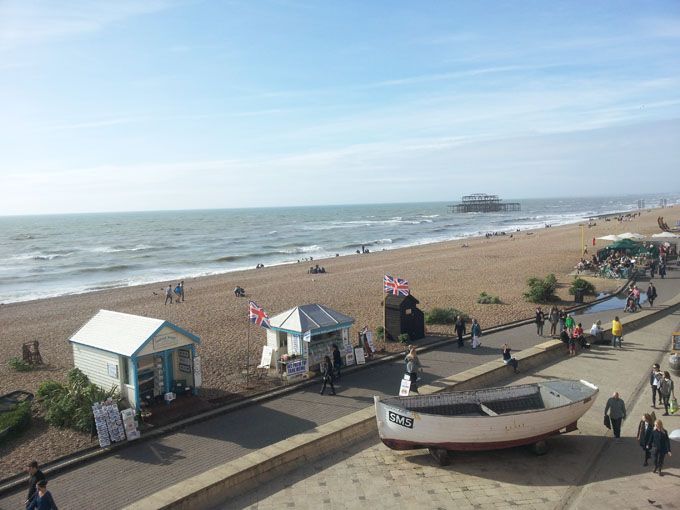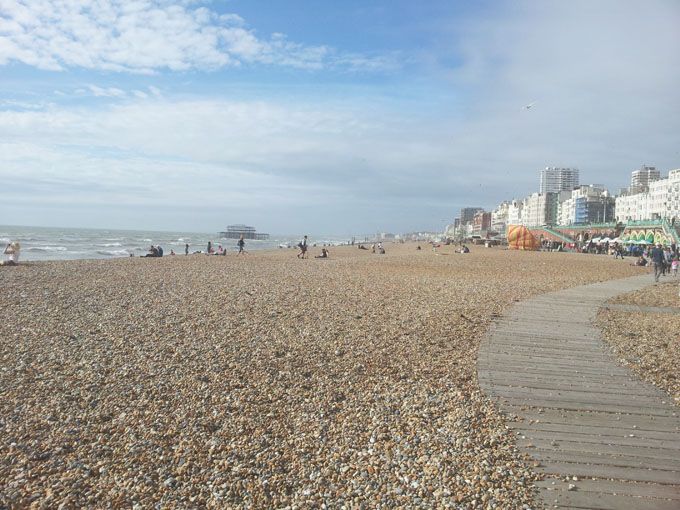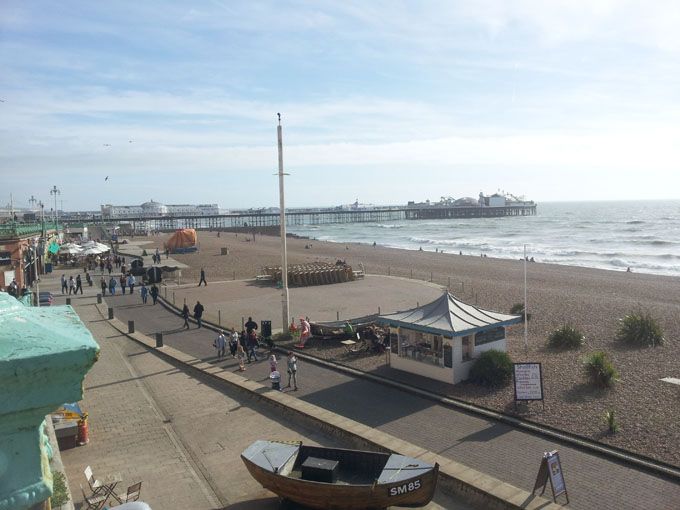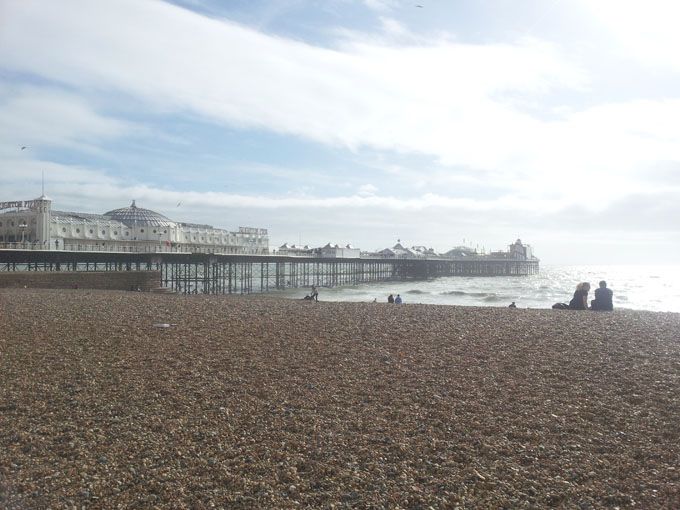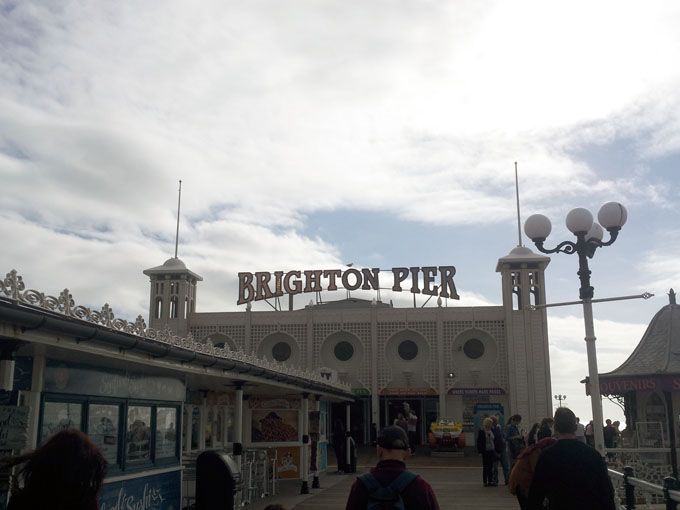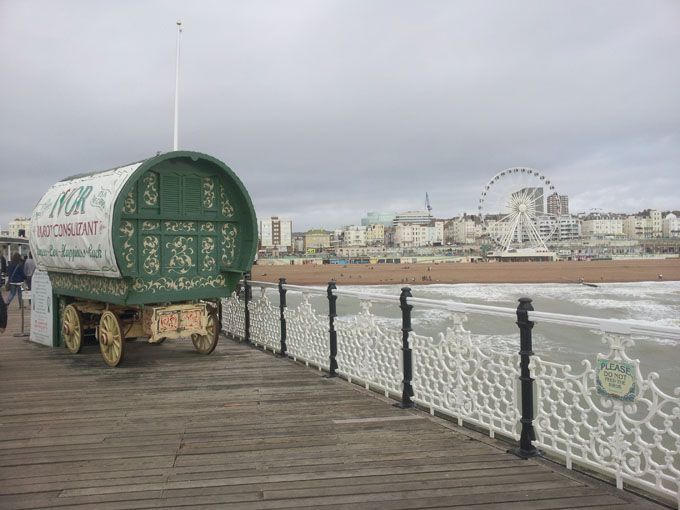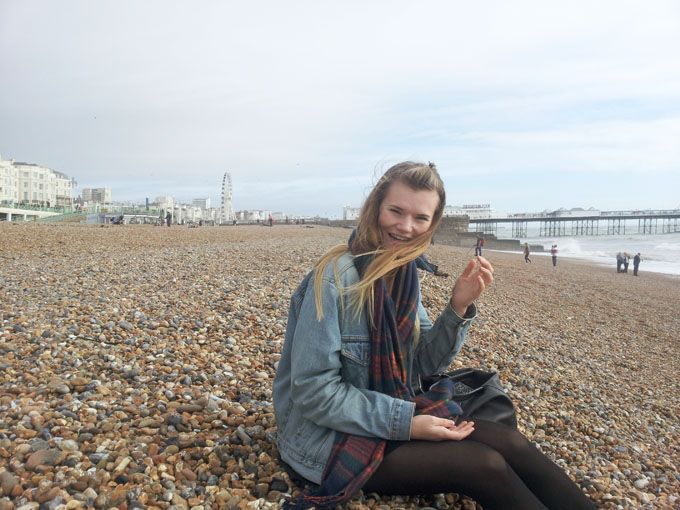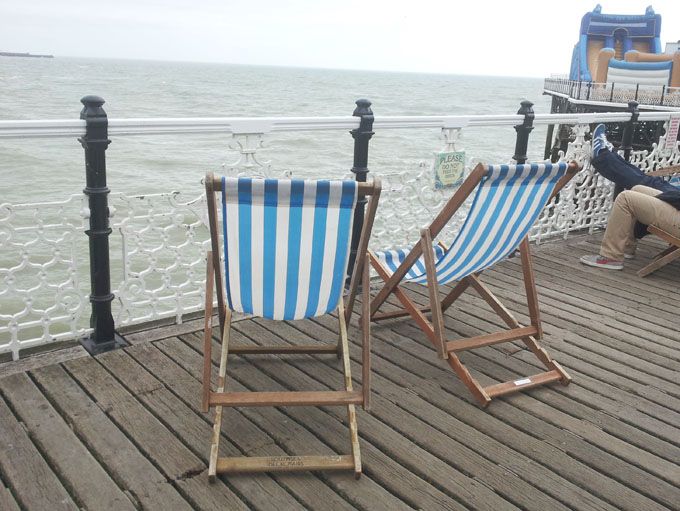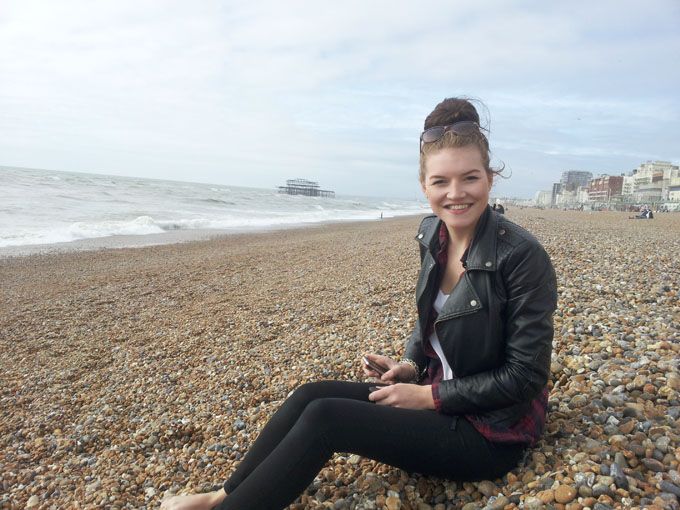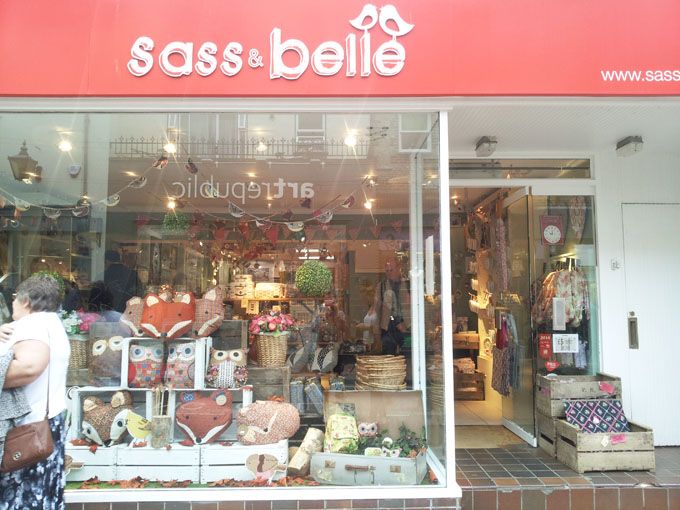 Last weekend, my sister and I decided to take a little trip to visit our grandparents in Sussex. We both go to uni at completely different ends of the country, and meeting in the middle seemed like the perfect solution - plus, who doesn't love going to visit grandparents who will always try to feed you up and laden you with food to take back home?!
As we had a few days, we decided there could be no better way to spend one than hopping on the train and going to the seaside! Brighton has always been on my bucket list of places in the UK to visit and there's something so lovely and refreshing about being by the sea, there's nothing a good beach trip can't sort out! We spent the day wandering along the pebbly beach, getting the obligatory chips from one of the seafront shops and venturing out along the pier, trying to resist all the games and competitions - I was sorely tempted to try to win a minion! We also explored a little of Brighton itself, walking through the lovely lanes lined with unique shops and AMAZING smelling cafés! My uncle has a shop,
Sass & Belle
, in Brighton as well and we couldn't resist taking a sneaky peek inside - I may be biased but everything was so gorgeous...just look at those fox cushions!!

I'd definitely recommend a trip to Brighton if you ever get the chance, it's so nice to explore more of our own country sometimes and it's something I'm really trying to do more and more! I feel like this weekend was such a great break away from the stresses of uni life, and now I'm back feeling refreshed and hopefully ready to start seriously working on doing well in my final year...eeek!! As you may be able to tell my brain's already gone slightly on holiday writing this, here's hoping it comes back before I begin the multitude of essays I have due in over the next few weeks!