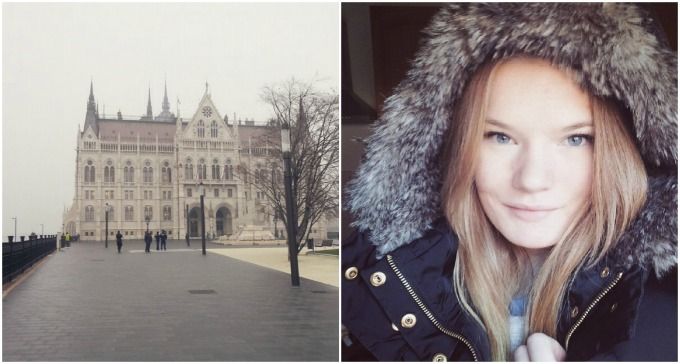 My mum just got back from Budapest, which has left me feeling even more nostalgic for this beautiful city. Honestly if I could live anywhere, right now I think Budapest would top that list! This was taken over Christmas, on a pretty misty and chilly day, the Parliament building is stunning. It's been quite cold in the UK as well so I've been wrapping up warm in possible the best coat ever, I had been looking for a quilted down coat for a while and when I found this one on sale at Mango I couldn't resist. So warm and snuggly, I haven't worn anything else since I got it!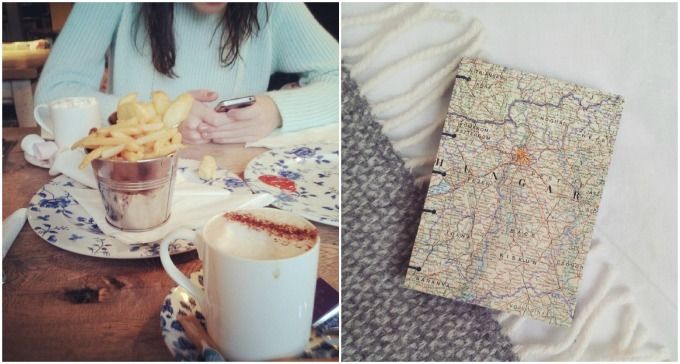 Another latergram, my sister and I took a break from writing our essays during the Christmas holidays to have a little gym/swim/lunch day at a local hotel, and it was amazing, the perfect treat for a week otherwise filled with referencing, word counts and endless quotations! This gorgeous little notebook was a gift from my mum for Christmas, and another Hungarian themed photo because she asked the lady making it to use a map of Hungary and put Budapest right in the middle! I absolutely love it, I think thoughtful things like that are the best.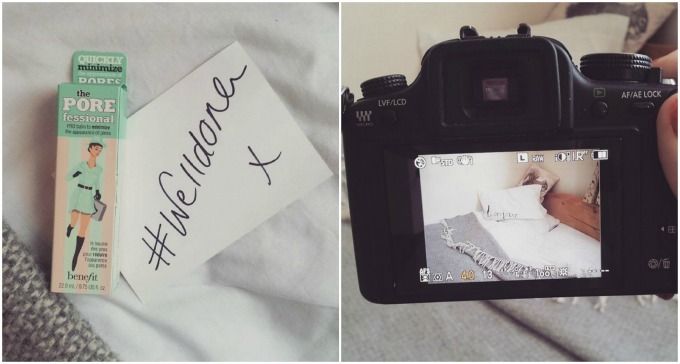 I was lucky enough to win Benefit's The Porefessional on twitter the other day, and it made me so happy! I've tried a sample of this that came with a magazine before and loved it so to have a full size one is brilliant and I'll definitely be popping a little review of this up before long! Finally, I've enjoyed getting my camera back out to take a few blog photos and am definitely re-learning a few things!
What have you been up to recently?