With this weekend offering plenty of markets in the city, I couldn't help but share a few recommendations. Aside from the beautiful
Palo Alto
market, there are so many others on offer in Barcelona and I wanted to give a bit of attention to two more today.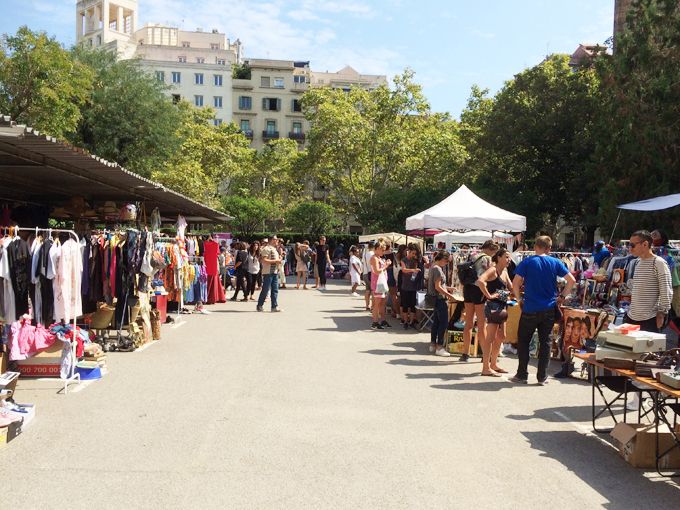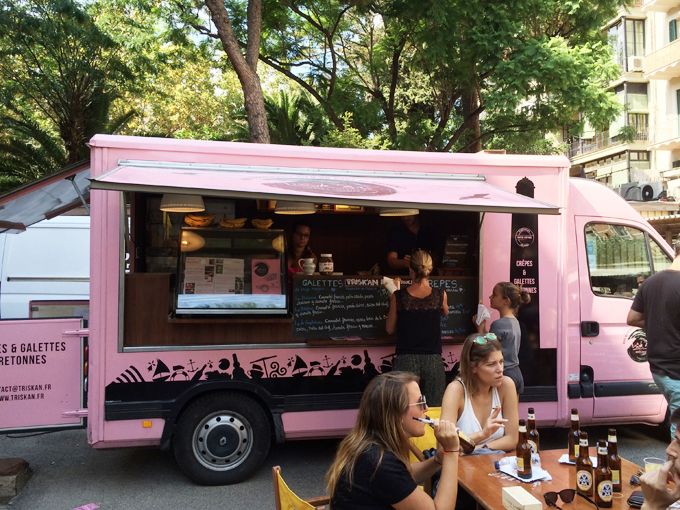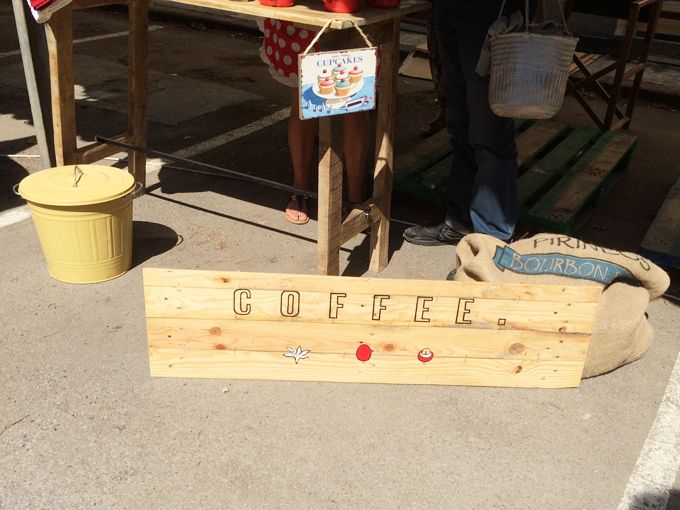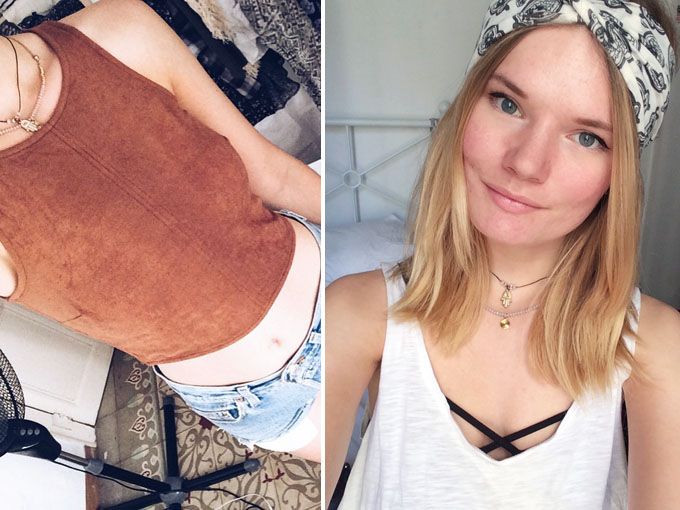 Barcelona Vintage Market
Barcelona Vintage Market
was my absolute favourite of the weekend. Ela tells me it's larger in Summer, presumably as it's a busier time, however when we went I didn't find it to be too small at all. Independent clothes and jewellery stalls, second hand and vintage clothing, plenty of other bits and bobs and a few food and drink trucks mean that there is plenty on offer. Held at Barcelona University, it also has a super chilled out vibe which I loved, and this is definitely the place to find some great bargains at organised and well presented stalls. Entrance is free which means you can pop along and have a browse without any real commitment.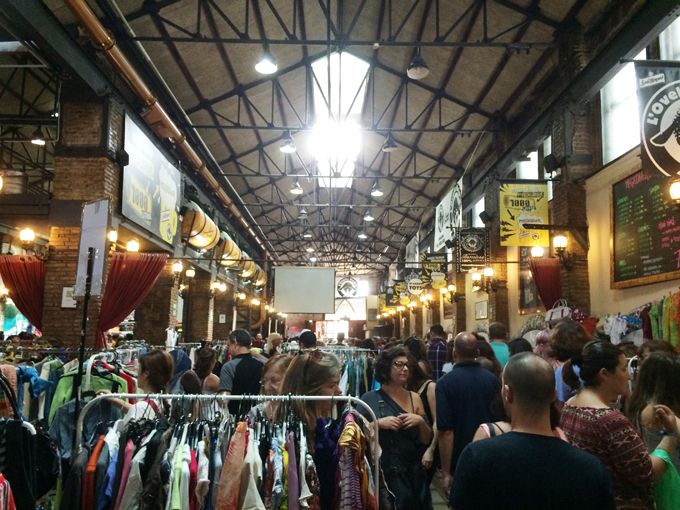 Two Market
Two Market
is such a great idea: simply, everything on offer is €1. This was a really fun market to visit, but it is pretty much a jumble sale so don't expect to find amazing bargains like Levis for a euro. That said, there were some lovely jewellery stalls selling handmade bracelets, necklaces and earrings and there are definitely some gems there waiting to be unearthed! Held in a massive pub, I'd definitely recommend it for a fun Sunday market. Entrance is also €1.