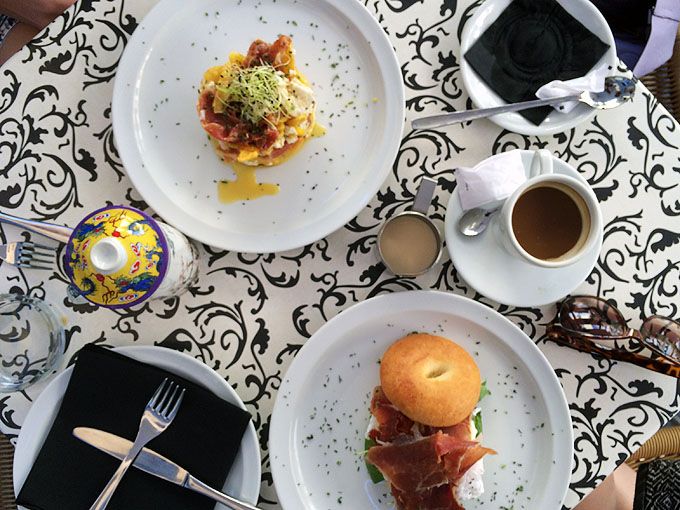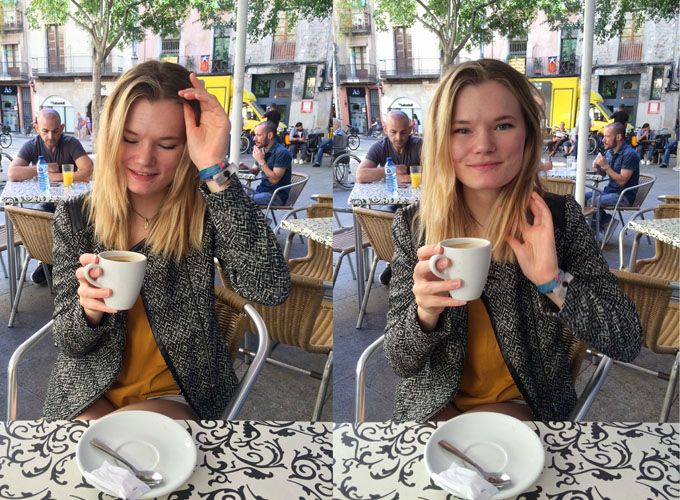 After a while in a new city, you start to notice that certain things are feeling more familiar than strange, more routine than novelty. You'll start to have a favourite place to get lunch, a favourite supermarket, a favourite fruit and veg shop. After a while, if like me, you love to take your laptop and hide away in a café for hours on end to do some work, blogging or simply casual browsing, you'll also have your favourite retreat from which to do so. It took me a month and a half to find mine, but when I did, it was so worth the wait.
Alsur Café
has three main locations across the city, and their philosophy is simple: "Lo que quieras, cuando quieras". In English, that pretty much means 'whatever you want, whenever you want it'. Mojitos in the morning? No problem. Brunch for supper? Done. Serving one menu all day long, it's the perfect place if you just want to grab something relaxed and don't want to be constrained by time.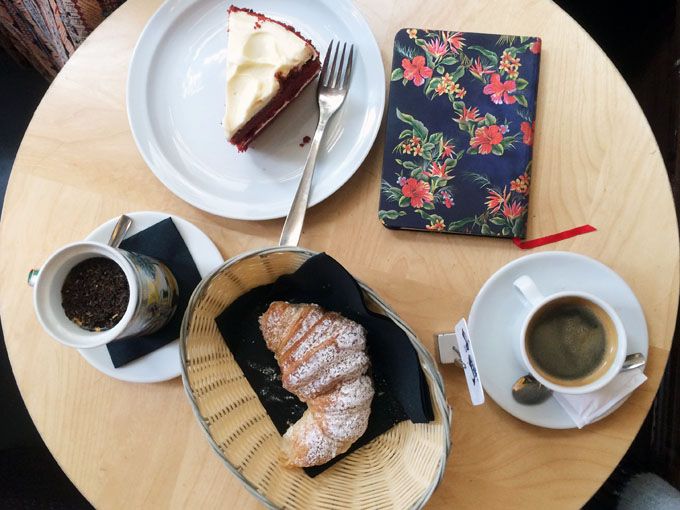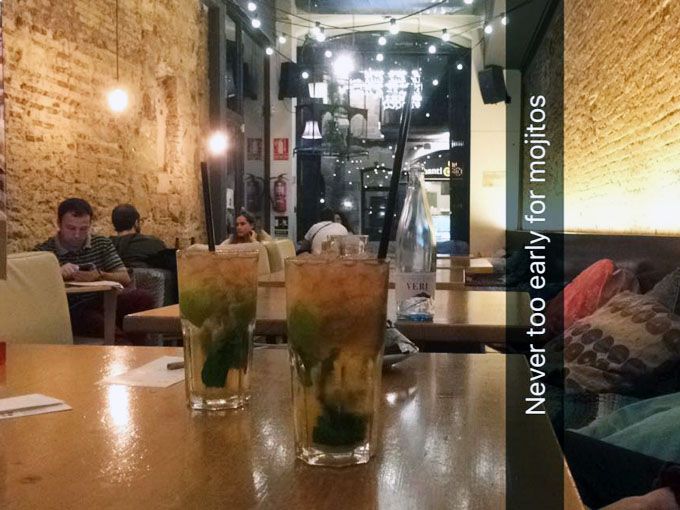 There are three different Alsur Cafés across Barcelona, all pretty much in the centre, but each takes on its own unique personality. Both locations I visited have free wifi, and I'm sure the third (Alsur Lluria) does as well. The small and cosy 'Palau' location was basically right next to my flat, and I went a few times for drinks and coffee. The 'El Born' location, however, rapidly became a favourite of mine and my housemate's. Larger, with an outside seating area, this one had a dedicated 'laptop area', which just goes to show how great this place is for coworking or solo working. Cushions, comfy chairs, colourful - but not
too
colourful - decor, quirky decorations and massive windows through which to
procrastinate
watch the world go by make this an incredibly welcoming space. Add to that the friendly staff, and the fact that nobody bothers you if you want to spend hours there, and it's easy to see why this is such a popular choice for many.
I've been just for coffee and cake, I've been for coffee and cake followed by mojitos and supper an hour later, and I've been for brunch. Their cakes are just perfection. OK so I've only had the red velvet cake because when you find the one, you find the one, but I have it on good authority that their chocolate cake is 'the best ever', and their carrot cake is reputedly the best of the bunch. If it can beat the red velvet, I'd like to see it try. Brunch was pretty good - if I was to go again, I'd head to the Palau location as they have some pancakes which look incredible (it's worth noting here that each location has a slightly different menu). In the evening (or afternoon, or at lunch!) try the delicious
patatas bravas
, and grab a cocktail - mojitos are
€3.60, as are a few others, so it would really be rude not to.
The relaxed atmosphere, amazing cakes and good coffee are what kept me coming back and I cannot recommend Alsur Café enough. An afternoon of blogging, drinks with a friend, tapas in the evening...this place really does cater to a huge variety of needs. Chilled out vibes pretty much sums it up - what more could you want?